Case Studies
We have represented over 750 clients since 1986, and have selected the following case studies and letters to help portray the tremendous bottom line savings businesses achieve when they work with The Schenk Company, Inc.
Manley Deas Kochalski LLC Law Firm
How does a firm go from 18,000 to 52,000 square feet? Very carefully!
The Schenk Company, Inc. negotiated unheard-of incentives, including one year free rent and a $500,000 cash incentive for their tenancy in this project!
Core Properties, LLC
Purchase of a $4.5 million 112-unit apartment complex.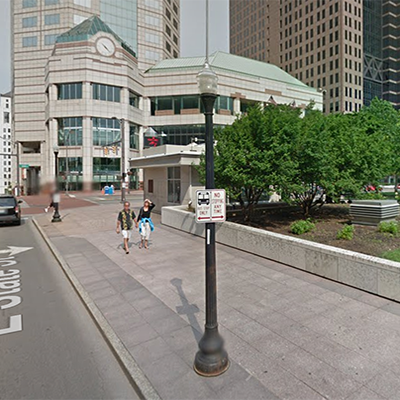 The Schenk Company, Inc. assisted this investor group locate a suitable investment property in this a 112 unit apartment complex not on the active market and assisted in purchasing the 98% leased project under market cost. It has provided a steady 9% return for its investors.
DesignGroup
Lease renewal nets rent reduction and property improvement incentives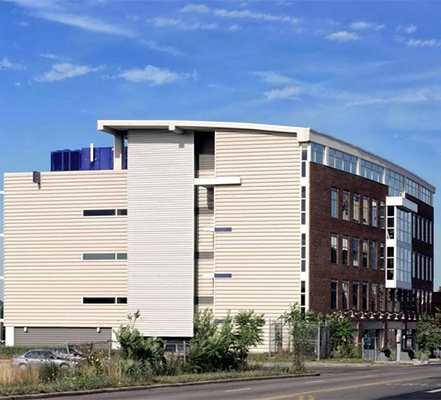 The Schenk Company, Inc. successfully renegotiated DesignGroup's commercial office lease, which resulted in several key benefits:
Base rent rate reductions in excess of 25% on a dollar per square foot basis
Tenant Improvement credits to help improve the appearance of the space
Two months of free rent